Puerto Ricos Best Catamaran Sailing Tours to Icacos, Lobos & Palominos Islands
Experience The Salty Life
Visiting Puerto Rico?
The Salty Dog Catamaran offers a beautiful sailing experience to one of Puerto Rico's best kept secret white sand beaches. Soak up the sun while you snorkel in the crystal clear ocean waters of the Caribbean. Enjoy a great lunch buffet including rum punch, painkillers and soft drinks.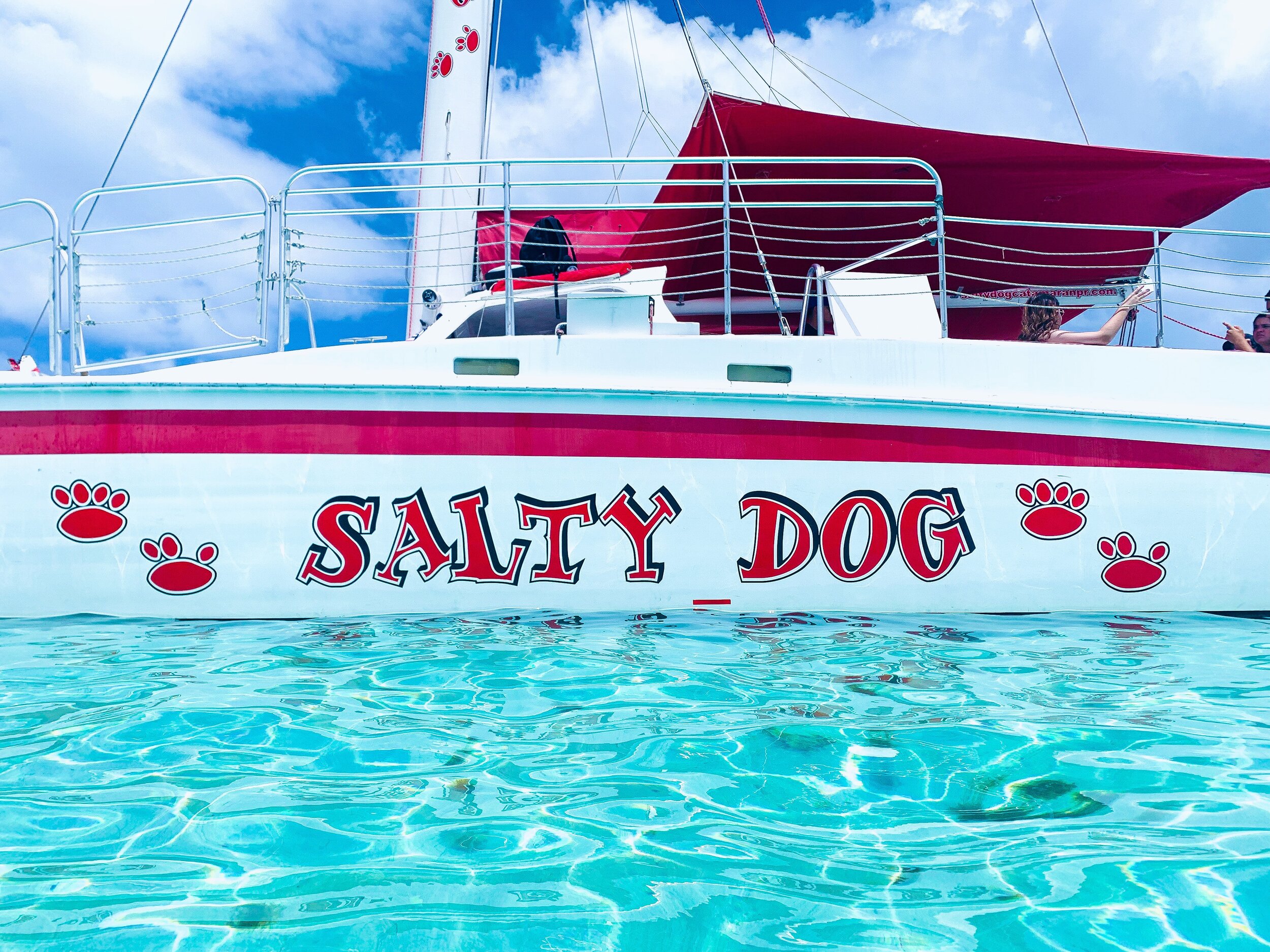 Hey You!
Looking for the best thing to do in Puerto Rico? Come onboard The Salty Dog Catamaran and embrace the warm tropical breeze while sailing to one of Puerto Rico's unspoiled islands off the coast of Fajardo. Experience the best places to visit during your trip to Puerto Rico.
Come AND Experience the salty life
Who We Are
The Salty Dog family
We are a locally owned and operated family business with an all US Cost Guard licensed crew of 15+ years of experiences with a passion for sailing and sharing with the world all the beautiful sites the east coast of Puerto Rico and its uninhabited islands have to offer. We pride ourselves in what we do and making sure our guests have an unforgettable time onboard.